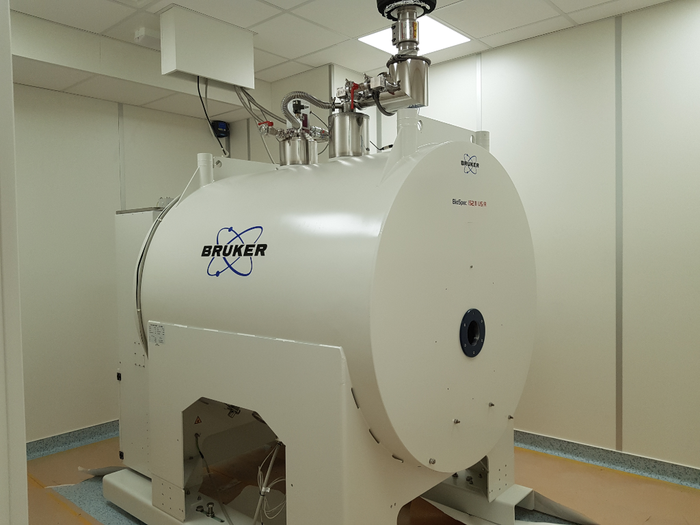 Lab Pictures
Interested in our installation day? Our perhaps in seeing some of the equipment the team has produced. Check here for a photo gallery!
More..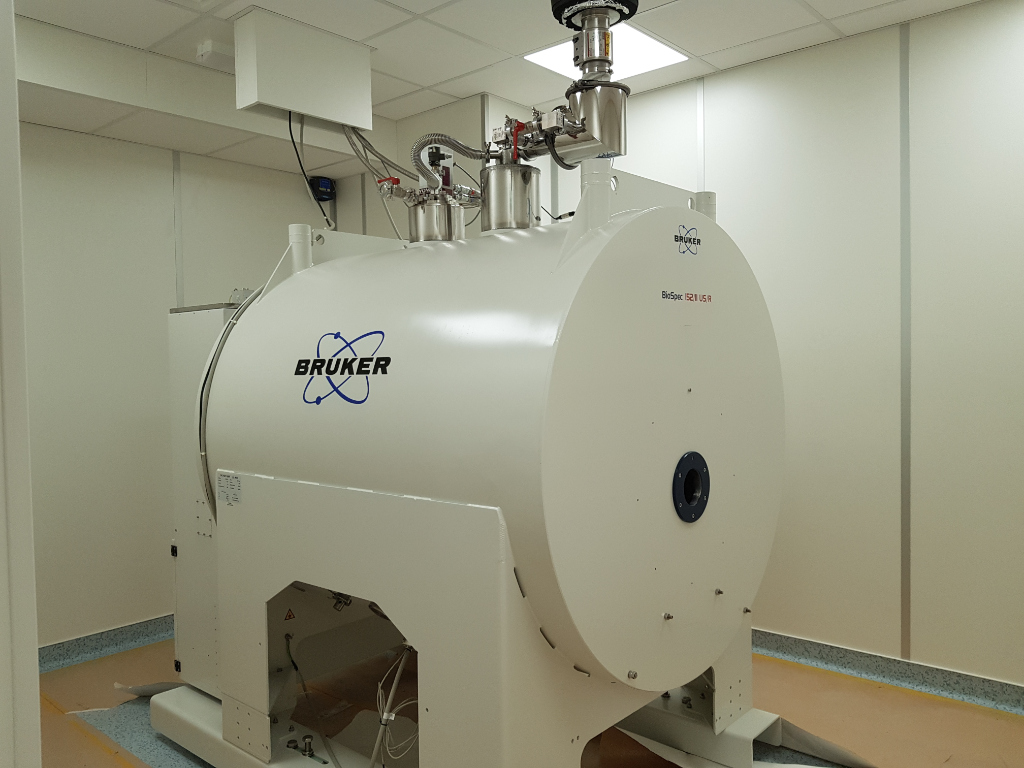 Tutorials
Video and documentation describing various aspects of NMR spectroscopy and MRI. A great place for beginners to learn about operating our various instruments!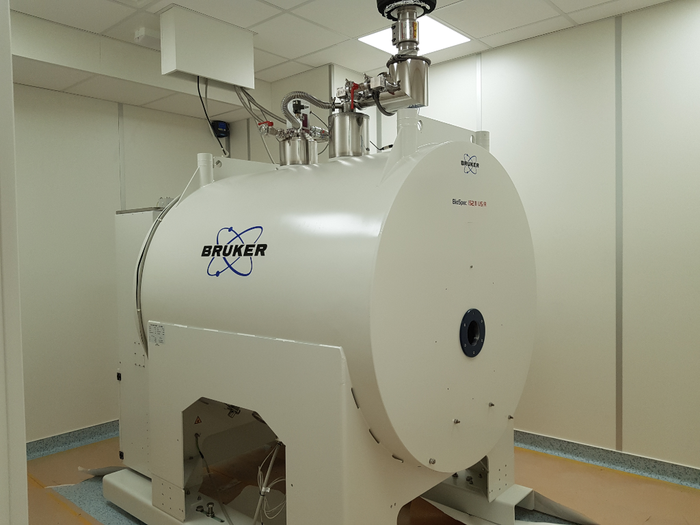 Software
1.A collection of pulse programs and NMR-related scripts for automation and processing.